Stay Green this Holiday Season
Stay Green this Holiday Season!
The weather is cooling off; you've survived Halloween, you're planning what to cook for Thanksgiving, which means holiday shopping will soon commence (if it hasn't already, we see you early birds)! While we are all guilty of getting caught in the eye of the storm that is consumerism during the holiday season, we can still make a conscious effort towards sustainable practices and prioritizing our planet. Check out our tips below for how we plan to stay green this holiday season!
Shop Local.
This one is our favorite (obviously). By shopping locally, you can support your community, economy and artisans! We always encourage bringing your reusable tote, but if you need a gift bag, we've got you covered!
Shop Small.
Support small businesses! Instead of heading straight to Target or Walmart this year, stop by your local shops first. Odds are you can find more unique and creative gifts anyway! Don't forget, the Saturday following Thanksgiving is Small Business Saturday!
Buy Ahead.
Tap into your inner Type-A here. Make a list of all of the gifts you need to get and start your shopping early, especially if you're an online shopper! When we avoid rush delivery, we allow multiple items to ship together, therefore lowering emissions and our carbon footprint!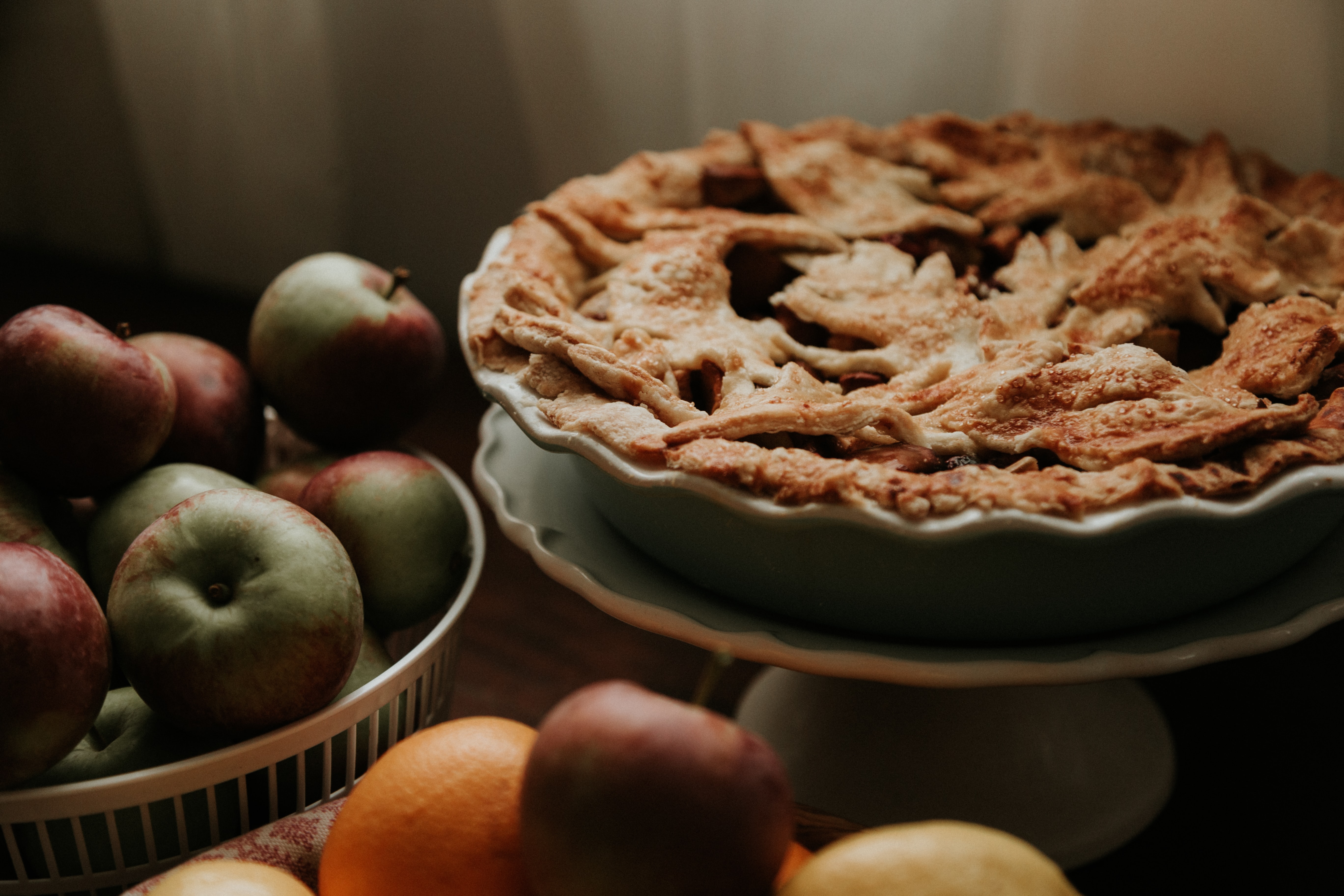 Buy locally grown Food.
Support your farmers! Keep in mind what food you can source locally as you plan for your holiday gatherings.
Donate Christmas Tree.
If your holiday celebrations include a Christmas tree, you can re-purpose it by finding a local spot that will turn it into wood chips or mulch! Give it back to Mother Earth.
Gifts that Give.
Pay attention to who you're purchasing from! There are so many brands out there that give back to non-profits or plant trees for every purchase. Do some research and see if the product/company you're supporting with your purchase is giving back. Gifts with a purpose!
Recycled Wrapping Paper.
Small change, big impact! We all use wrapping paper to wrap a presents, stick them under the tree for a week or two, then it immediately goes into recycling 30 seconds after presents have been opened. Do the planet a favor and purchase recycled wrapping paper!
When you shop with us, your purchase comes in a gift bag (which means one less thing to wrap)!
Gift Experiences.
It's so much easier to reduce waste when we aren't creating any! Think of a fun experience your friend or family member can enjoy instead of a gift that will likely be short-lived anyway.
Especially for those kiddos in your life who already have 1.1 million toys. We love movie tickets, spa services, museum pass, mini-golf, restaurant gift cards, local events, get creative!
We know how easy it can be to get swept up into the holiday season. Remember that it's okay to slow down and give yourself the gift of time. We hope you found this helpful and eases your mind to make conscious decisions while holiday shopping this year. These may seem like major adjustments for some but together we can create less waste and the same holiday cheer!
Wishing you all the Happiest of Holidays!