How to Become an Eco-Conscious Pet Owner
How to Become an Eco-Conscious Pet Owner
There is no question, we all love our fur babies! Being a pet-owner is one of the most rewarding experiences for our all-loving, loyal, entertaining and nonjudgmental companions. However, one challenge that's gained a lot of attention over the years is minimizing environmental waste as a pet owner. Lucky for us, there are many ways we can still give our fur babies their best life while practicing low-impact and climate-friendly habits! Check out our tips below to becoming a more eco-conscious pet owner!
Adopt a Pet
For anyone who is considering bringing a new furry friend into the family, one of the ways to be an environmentally-friendly pet owner is to adopt a pet from a local animal shelter or rescue. Unfortunately, it's been reported that there are 6.5 million animals admitted to shelters and rescue centers every year and only about half of them are adopted! Sadly, many of these animals are forced to be euthanized and never experience the love they deserve. Thankfully, our local shelters are no-kill shelters, and do a great job finding great homes for these animals. When you choose to adopt from a shelter, you give an animal a second chance and free up vital space in the shelter to help save another furry friend. Likewise, you are helping prevent overpopulation and helping to reduce carbon dioxide emissions.
If you have your heart set on a specific breed, and are considering buying from a breeder, be sure to do your research. There are some breeders and animal mills that do not care about the integrity of the animals and are only interested in making a profit. There are definitely some wonderful breeders out there, but ask for references, and if possible, be sure to visit the breeder prior to committing. That way, you can make your own assessments on quality of care and the environment that the puppies will live in prior to adoption, as well as meeting the parents of your new family member.
Dispose of Waste Responsibly
We all know it happens, our pets poop. This can cause substantial waste as many pet owners choose to use plastic waste bags that are commonly produced by using fossil fuels. Similarly, these waste bags endlessly pile up in landfills and take hundreds of years to decompose. As a pet owner, it's your responsibility to make sure your pet's waste is being disposed of properly in an environmentally conscious manner.
If you have a dog, one thing you can do is shop for compostable waste bags to help reduce the use of single-use plastics. Compostable waste bags are made from plant-based and environmentally-friendly materials and breakdown in a fraction of the time compared to plastic bags. You can even replace the plastic carrier that holds your waste bags with one made from wood, bamboo or cotton! If you have a cat, and you have had to clean its litter box, you know how stinky and how much waste our feline friends produce! From sustainable litter boxes to compostable cat litter, to eco-friendly cat litter disposal, you can be content knowing your pet's carbon paw print will be light. There are so many options, it is definitely worth your time to research what works best for you.
Eco-Friendly Pet Food
Finding plastic free pet food options is not easy! Even the paper bags are lined in plastic and oftentimes, cannot be recycled. The ingredients in your pet food is equally important. Ideally, making your own food is the most earth-friendly way to feed your pet. And, if you are feeding your pet meat products, you could consider going to the local butcher to ask for scraps that would otherwise be tossed out anyway.
There is a plethora of info on how to go about making your own food, without the waste and the added ingredients that may not be so good for your four-legged friend. This is also a great option for those pets that suffer from allergies. If you can't make your own, read the ingredients in your pet's food, and make sure the producer uses sustainably sourced meat and real ingredients. Pet foods produced with byproducts tend to be more sustainable because they use animal parts that could be otherwise disposed of in landfills, where they would emit significant amounts of carbon dioxide and methane. It's a lot to take on, but you can always supplement your current plan, and start slow. If you have some wilting veggies in your fridge, (carrots, potatoes, peppers, spinach, to name a few) boil them or steam them and put them on top of your dog's food. They are sure to love this nutritious treat!
Dog and cat treats can be made at home as well. There are so many great recipes that use wholesome ingredients that your pet will love. AND no packaging, so even better!
If you are buying store-bought products, there are many that are give-back brands that benefit environmental and pet organizations. Finally, when buying from a store, look for food and treats that are packaged in either a reusable container or is at least recyclable. There are options out there! The key to any new plan is research. You can start out with one small change, and see where it takes you.
Reuse Pet Toys
Imagine how many dog and cat toys end up in landfills! If your fur baby tends to be picky about which toys they like and dislike, you can donate the toys they don't play with to local animal shelters. They are always looking for donations that other animals will love. If you are buying new, look for toys that are made with earth friendly or recycled materials. There are many brands that have great concern for the environment and donate to some wonderful nonprofits, and use clean materials that will not harm the earth or your pet. Natural rubber is a good one, because it is biodegradable and durable. If plastic is used, make sure it can be recycled, and that it is free of harmful chemicals.
Another great eco-friendly approach to pet toys is to repurpose items around your home. For example, that old tee you plan to get rid of would make a great tug-o-war tug rope with a few knots. There are so many ways to repurpose household items into dog and cat toys, so get creative!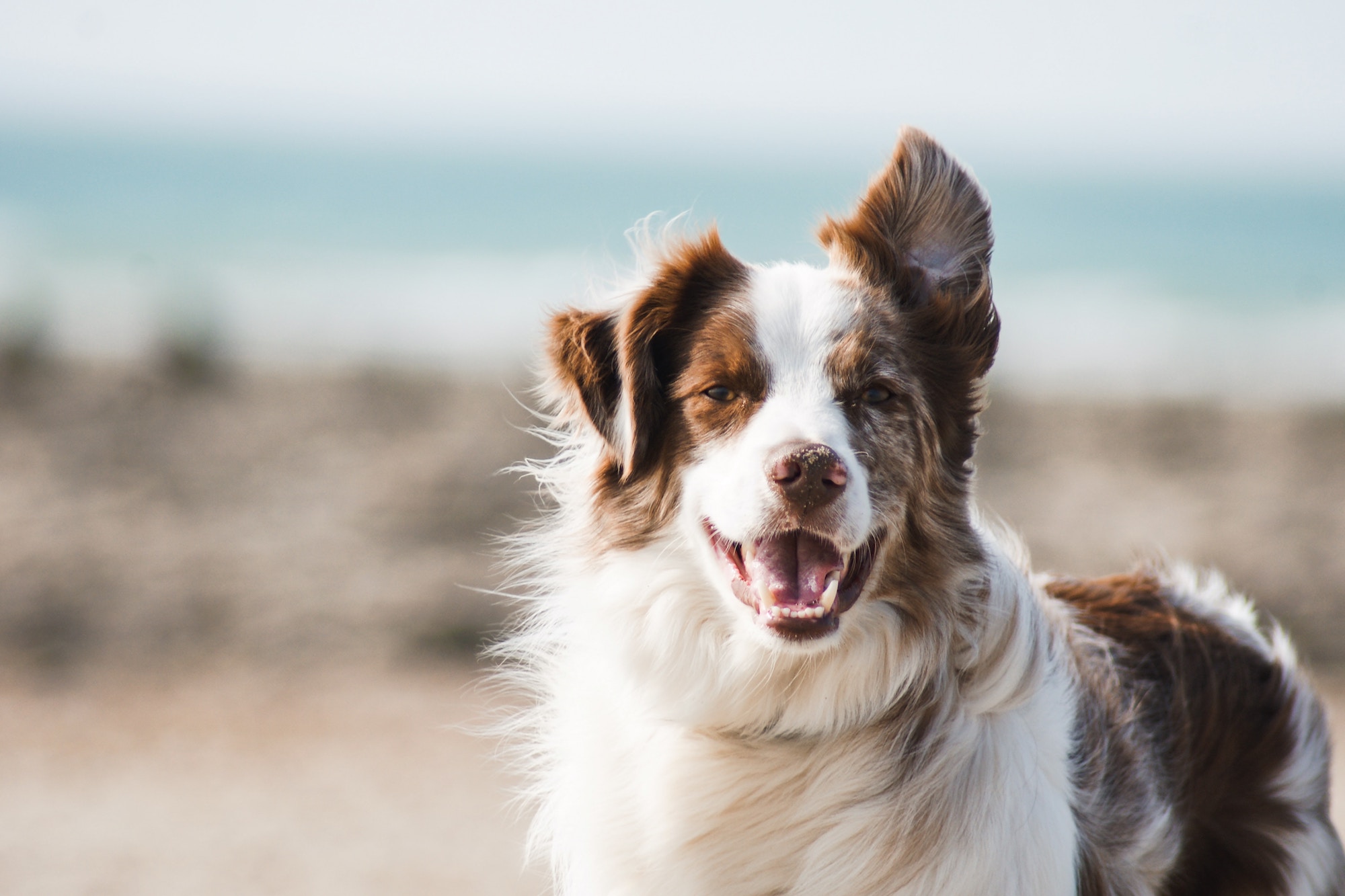 Spay and Neuter Your Pet
There is an ongoing overpopulation problem with cats and dogs, not only in the United States but all over the world. The massive amounts of animals locked up in shelters are demanding more food, water, products and resources. The overpopulation of pets is bad for the environment because they produce millions of tons of planet-warming gasses. The sad reality of euthanizations and homeless animals is not just heartbreaking, but is also having a drastic and negative impact on the environment and local ecosystems.
It is important to make sure your furry friend gets spayed or neutered because of the many pets already on the planet. Consult your veterinarian to discuss the most appropriate age. The long-term positive impact neutering has on your pet and the environment is infinite. You can help reduce pet population, unwanted pets, and euthanized cats, all while preserving diverse wildlife and rich ecosystems.
There is nothing better than adding a furry companion to your family! But there is more to caring for a pet than feeding them, playing with them and taking them outside. It's your duty as a pet owner to keep the environment in mind while trying to give your pet their best life.
With that being said, these are just a few steps you can take to head into a more eco-friendly direction.